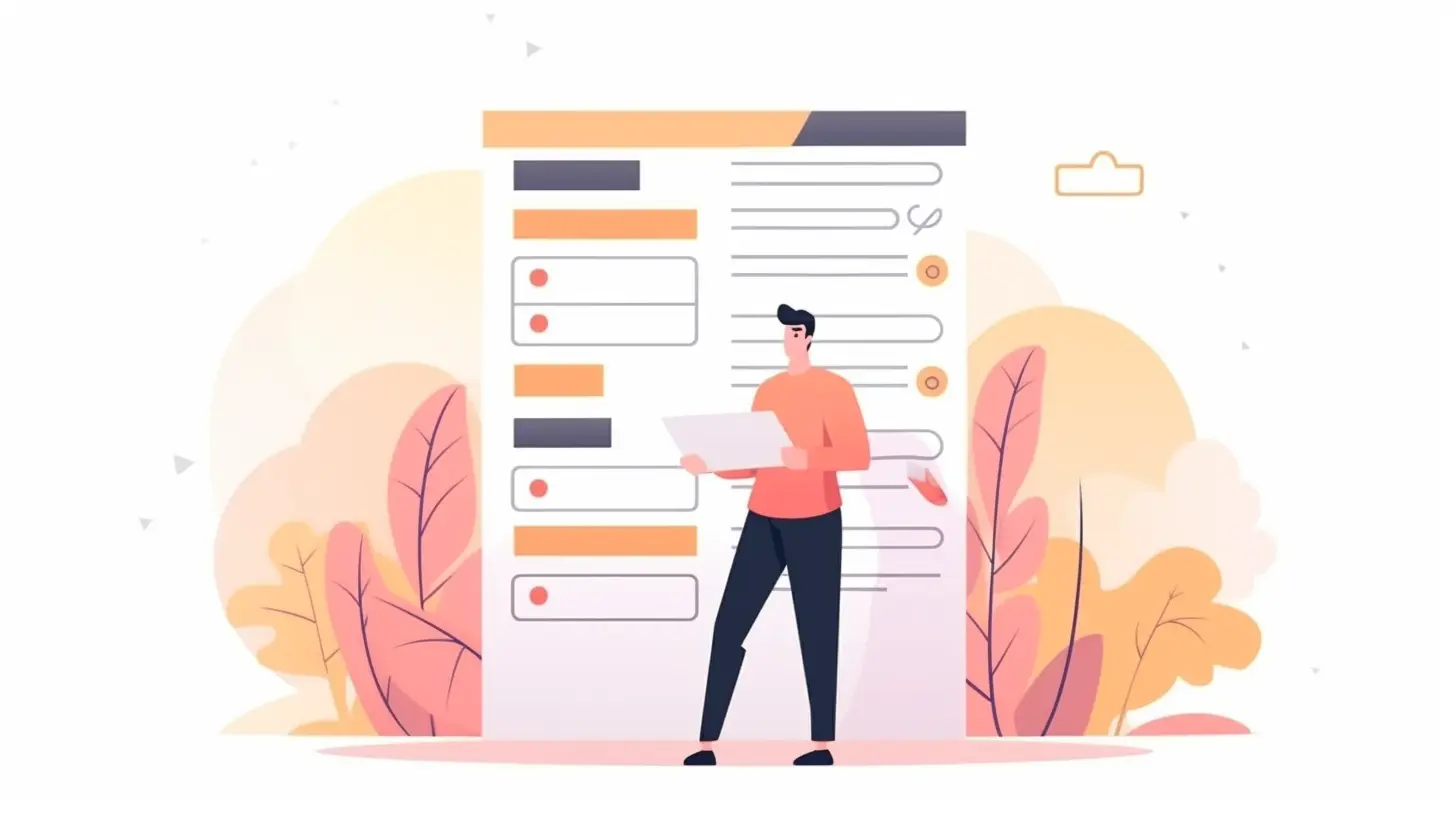 Articles similar to this one:
Hiring a professional web designer is an important investment when it comes to creating a website for your business. A good website can help establish your brand, drive traffic, and generate leads. However, choosing the right designer can be a challenge. You want to make sure you find someone who can create a site that meets your needs and helps you achieve your goals. To help you make the right choice, here are five questions we recommend you ask when getting your website professionally designed for you.
What is your design and development process?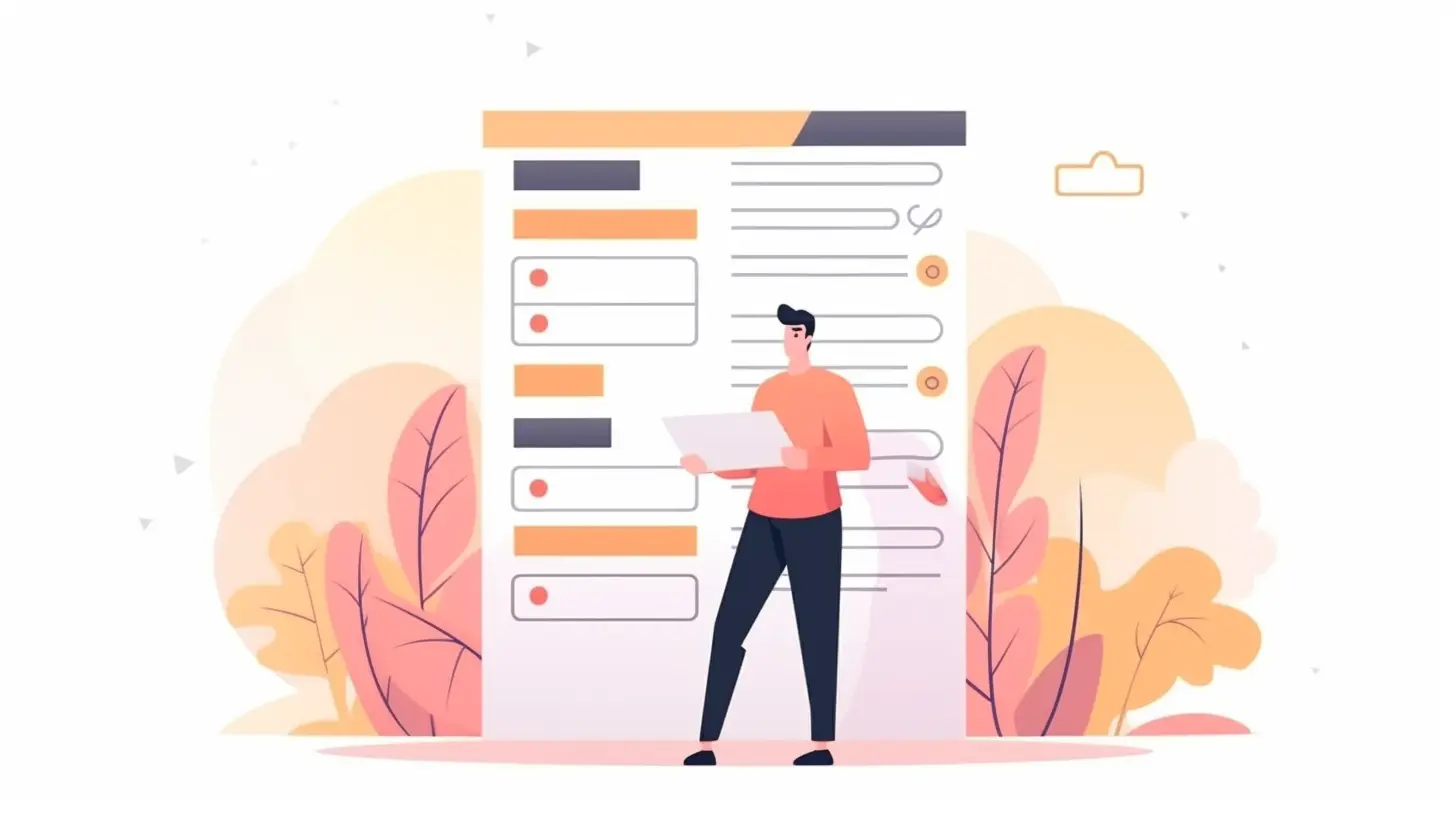 Understanding the designer's process is crucial to ensure that your website meets your expectations. A good designer will work with you to understand your business goals, target audience, and design preferences. They will also create a wireframe or a prototype to show you how your website will look and function. Make sure you feel comfortable with the designer's approach and that they are willing to communicate with you throughout the process.
Once the design has been finalized, the development process begins. It's important to understand your designer's approach to development, including what platforms they use and how they ensure that the website is optimised for speed and functionality. A good designer should be able to provide you with a clear roadmap of the development process and keep you updated on progress along the way.
We work closely with our clients to understand their business goals, target audience, and design preferences by taking part in what we call a Discovery Session. Throughout this process, we maintain open communication with our clients to ensure that their feedback is heard and their concerns are addressed whilst identifying all of the business needs your website needs to meet. When you work with us, you can be sure that your website will be designed to meet your business goals and appeal to your target audience. Contact us today to learn more about how we can assist you in the design process.
How will this new website help my business succeed?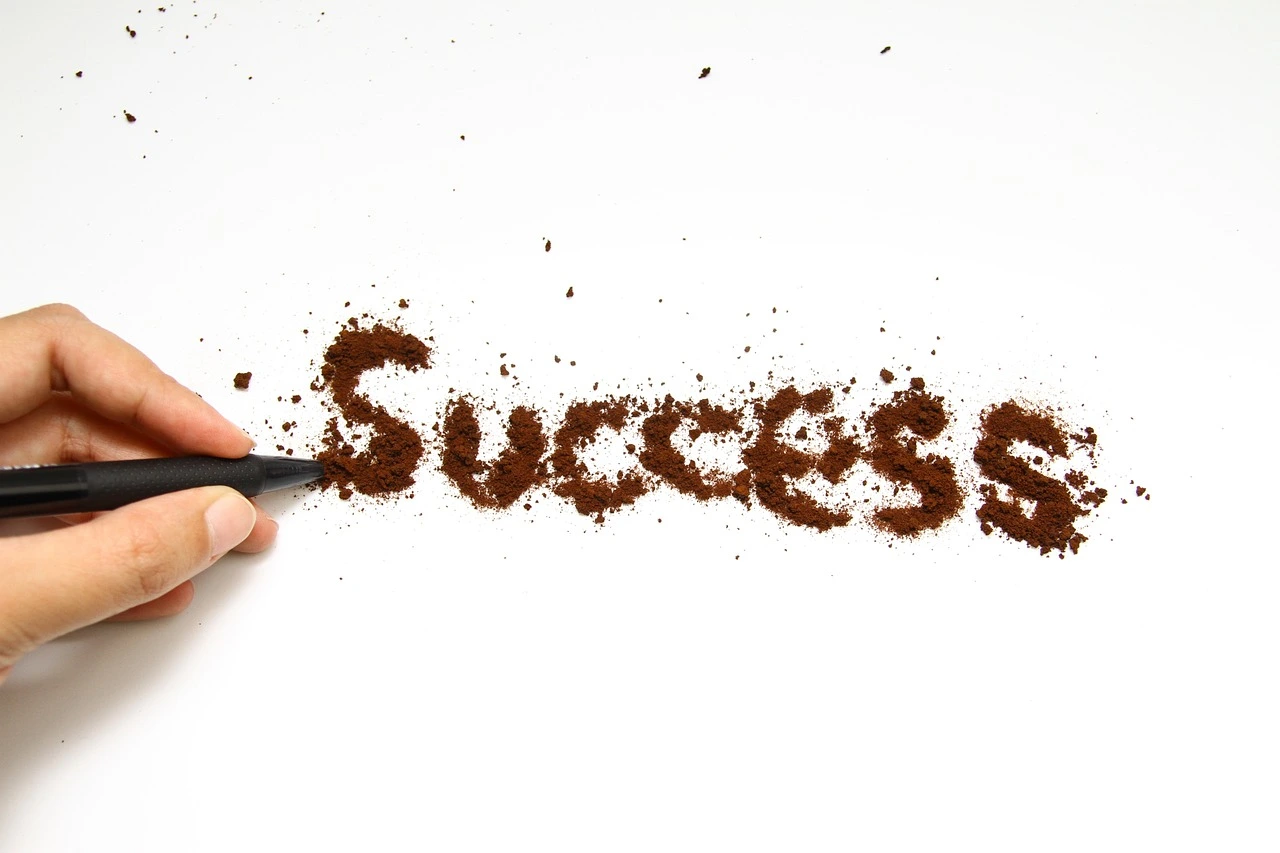 When considering how a website can help your business succeed, it's important to identify specific goals and key performance indicators (KPIs). For example, if you're looking to increase sales, your KPIs might include conversion rate, average order value, and revenue growth. On the other hand, if you're looking to build brand awareness, your KPIs might include website traffic, social media engagement, and email list growth. Whatever your goals may be, it's essential to track and analyze your website's performance regularly to ensure that it's providing a positive return on investment (ROI) for your business. By setting clear objectives and regularly monitoring your website's performance, you can make informed decisions about how to improve and optimize your website to help your business succeed.
What is your SEO strategy?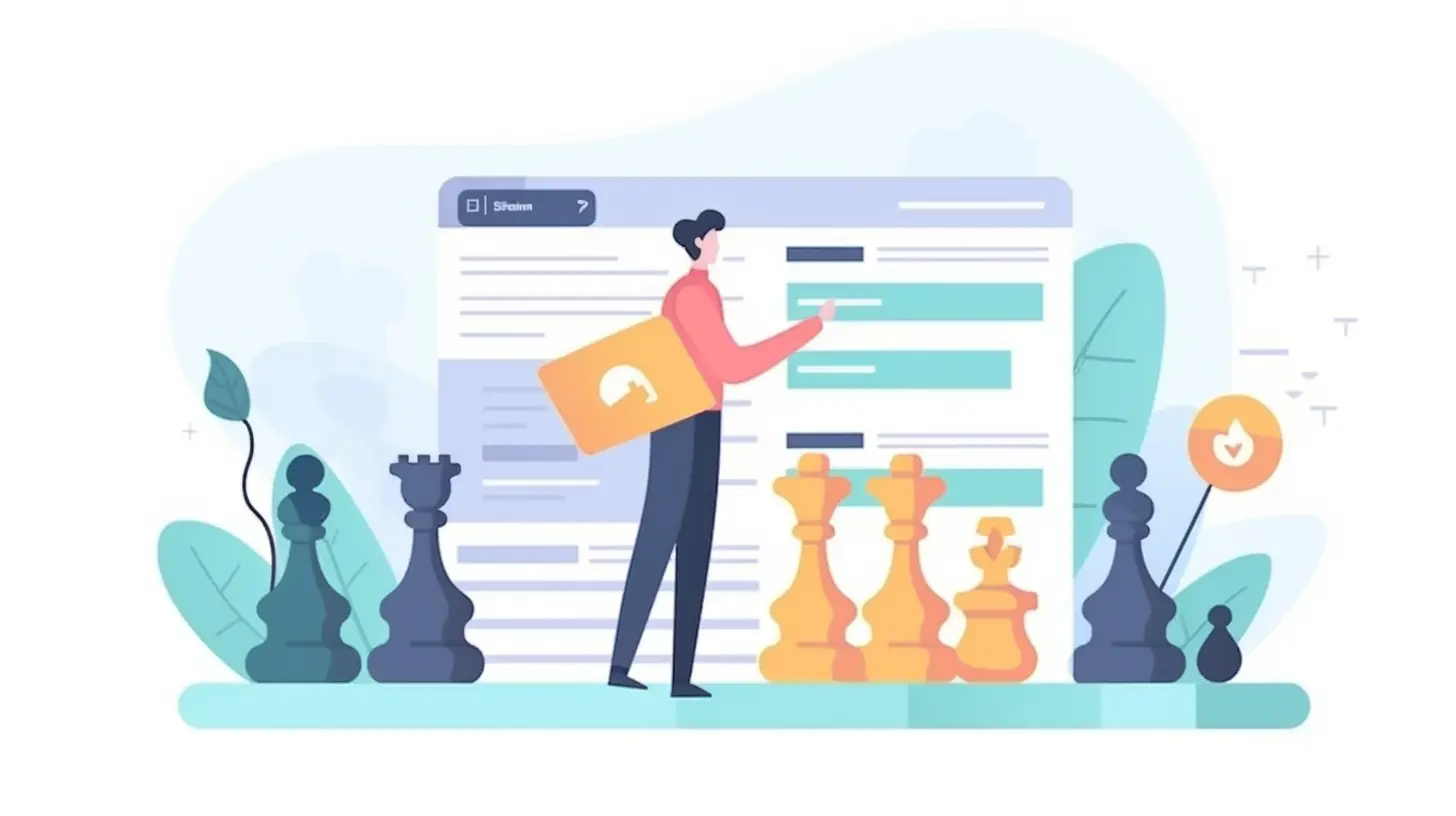 SEO services are crucial for any business with an online presence. They can help improve your website's visibility and ranking on search engines like Google, which in turn can lead to more traffic, leads, and sales. By optimizing your website's content, structure, and keywords, you can attract high-quality traffic and increase your chances of converting visitors into paying customers. Additionally, investing in SEO can have a long-term impact on your business's growth and success.
A good website design is not just about aesthetics; it should also be optimised for search engines. Ask your designer about their approach to search engine optimisation (SEO). Do they conduct keyword research? Do they optimise the website's meta tags and descriptions? Do they ensure the site is mobile-friendly and fast-loading? All of these aspects may not be seen by a regular visitor, but they are the most important thing to all search engines. Having correctly set appropriate keywords, meta tags, descriptions, alt tags on images and many more is very important if you want your website to be shown towards the top of results in Google and other search engines.
A designer who prioritizes SEO will help your website rank higher in search engine results pages, which can lead to more traffic and leads.
Did you know that Borders Websites offers SEO services to help improve your website's visibility and search engine rankings? Our team of experts can help you optimize your website's content, structure, and technical aspects to increase traffic and drive conversions. Contact us to learn more about how we can help your website stand out in search results.
What is your pricing structure?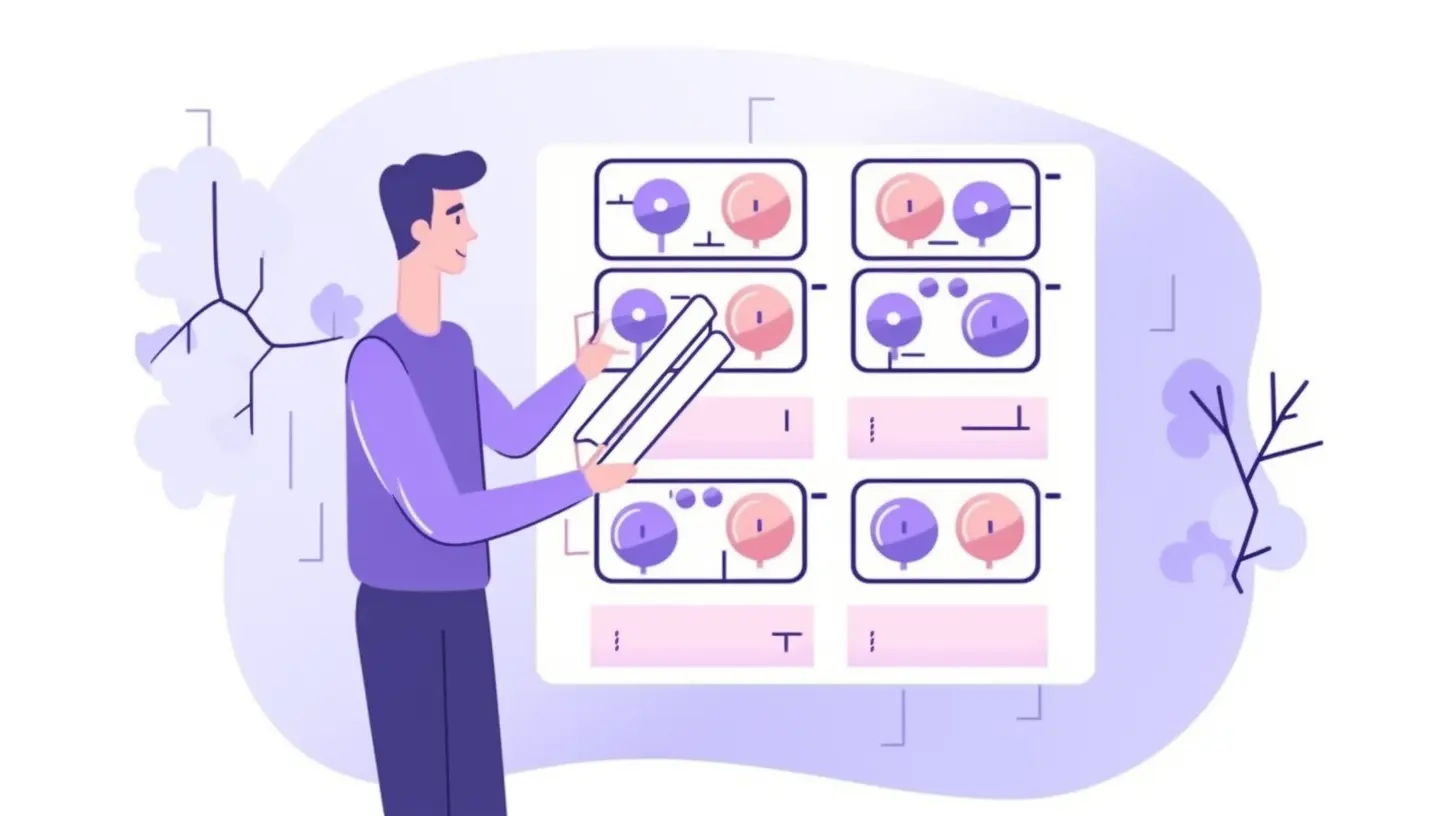 Before committing to hiring a designer, it is important to understand their pricing structure. Some designers charge a flat fee, while others charge an hourly rate. Make sure you understand what is included in their pricing and whether there are any additional fees. Also, ask about their payment schedule and terms and whether they require a deposit upfront. Finally make sure that there is a contract in place that you are happy with, that protects both you and the designer.
Being asked for payment upfront without a clear roadmap, contract, and project discussion is a red flag for a potential scam when it comes to website design. To avoid falling prey to such a malicious action, ensure that you get everything in writing, including a clear proposal outlining the scope of work, timeline, and payment schedule. Additionally, request a detailed project roadmap and make sure to discuss all aspects of the project with the designer or agency beforehand. By taking these precautions, you can ensure that you are working with a reputable and trustworthy designer who has your best interests in mind.
At Borders Websites, we believe in transparency and honesty with our clients. That's why we never ask for payment upfront without a clear scope of work written down in a project proposal, contract or a quotation. Additionally, most of the work we complete is priced with a set fee, ensuring that there are no surprises down the line. We understand that trust is essential in any business relationship, and we strive to earn your trust every step of the way. This is how we believe every web design agency should treat their clients!
What ongoing support do you offer?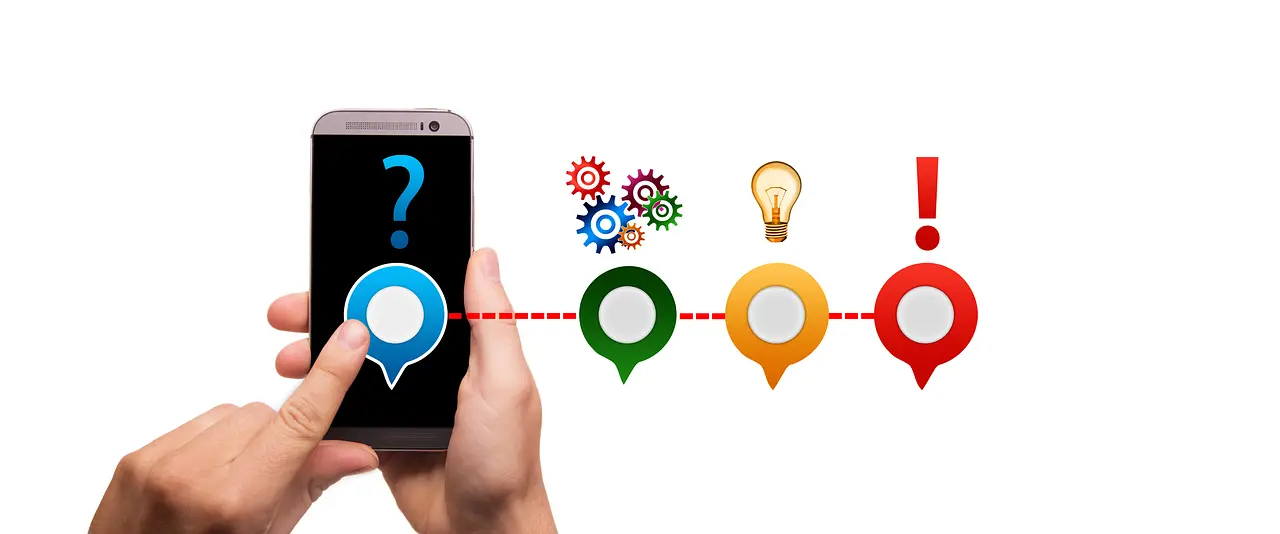 Launching a website is just the first step. After the launch, you may need ongoing maintenance to ensure your website runs smoothly and stays up-to-date. Ask your designer about their post-launch processes. Do they offer maintenance and security services? Do they provide training so you can manage the new website yourself? Do they offer website analytics to help you track your website's performance? A designer who provides comprehensive post-launch assistance can help you get the most out of your website investment.
Don't forget websites also require long-term ongoing maintenance to ensure they continue to function properly. Ask your designer about the ongoing support they offer and what their process is for addressing any issues that may arise. This can include everything from security updates and backups to content updates and general maintenance. Don't forget to ask what happens if you have a problem with your website – will they be available to answer your questions once the website is launched? What happens in case of emergencies – will you be able to reach them?
At Borders Websites, we don't just design and develop your website, we also offer hosting services to keep your website secure, updated, and running smoothly. Our maintenance and support packages ensure minimal downtime and fast resolution of any issues that may arise. We're also available to provide consultancy services and answer any questions you may have about your online presence, so you can focus on your business while we take care of your website needs.
In conclusion, hiring a professional web designer can be a great investment for your business. However, it is important to ask the right questions to ensure you choose the right designer. By asking about their processes, pricing, SEO strategy, maintenance and post-launch support, you can find a designer who can create a website that meets your needs and helps you achieve your goals.
If you are interested in professional web design services, Borders Websites is here to help. Our team of experienced designers can create a custom website tailored to your business needs. We offer comprehensive design services, including wireframing, prototyping, and SEO optimization. We also provide ongoing maintenance and support to ensure your website stays up-to-date and runs smoothly. Contact us today to learn more about how we can help you create a website that drives traffic, generates leads, and establishes your brand.
Read More Articles from these categories: