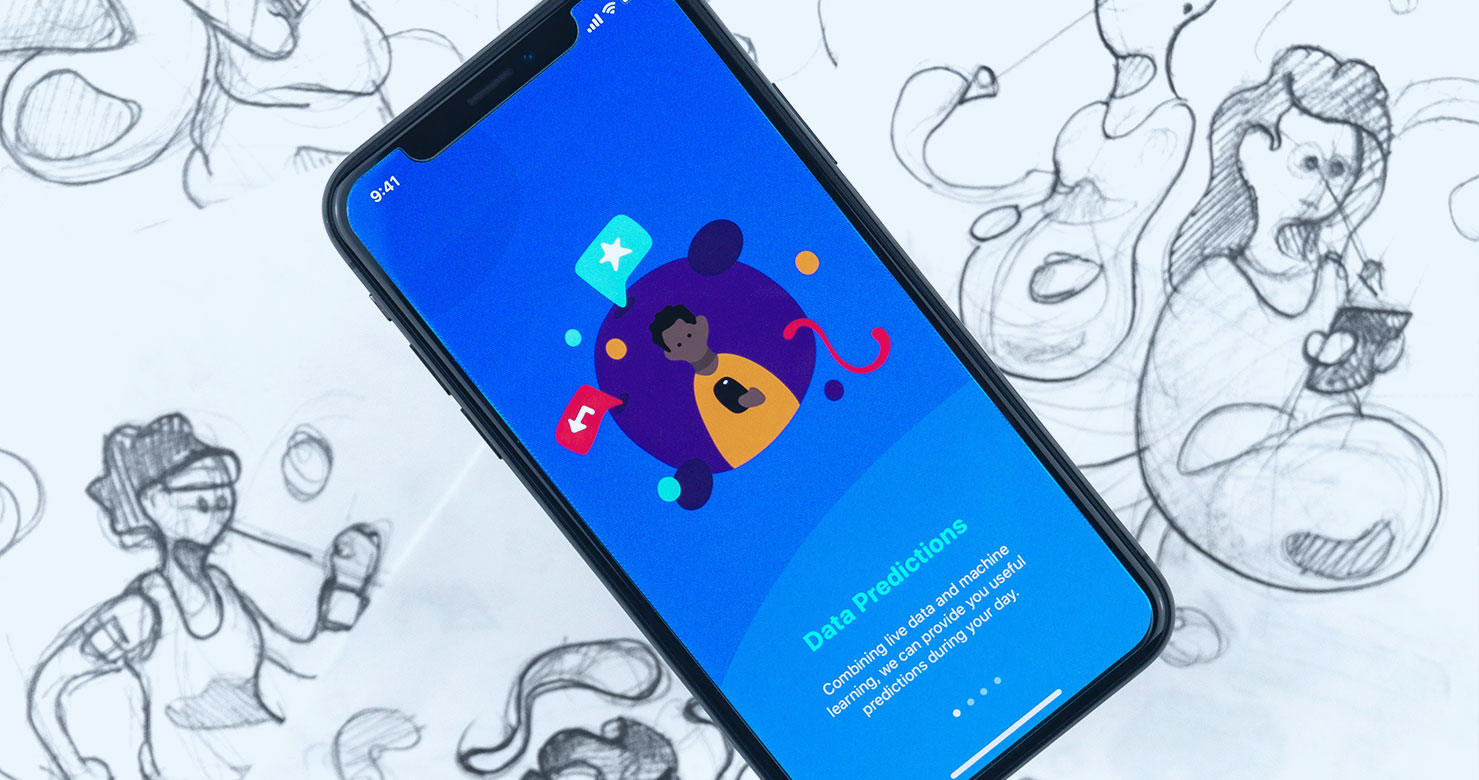 Articles similar to this one:
In today's fast-paced digital world, where consumers have an abundance of choices, it is crucial for businesses to cultivate customer confidence to gain their trust and loyalty. One of the best ways to achieve this is through UX (user experience) improvements. A positive UX can help build trust, instill confidence, and encourage repeat business. In this blog post, we'll explore some of the most effective UX improvements that can help you win over customers and create a loyal customer base.
Simplify the Navigation for User Experience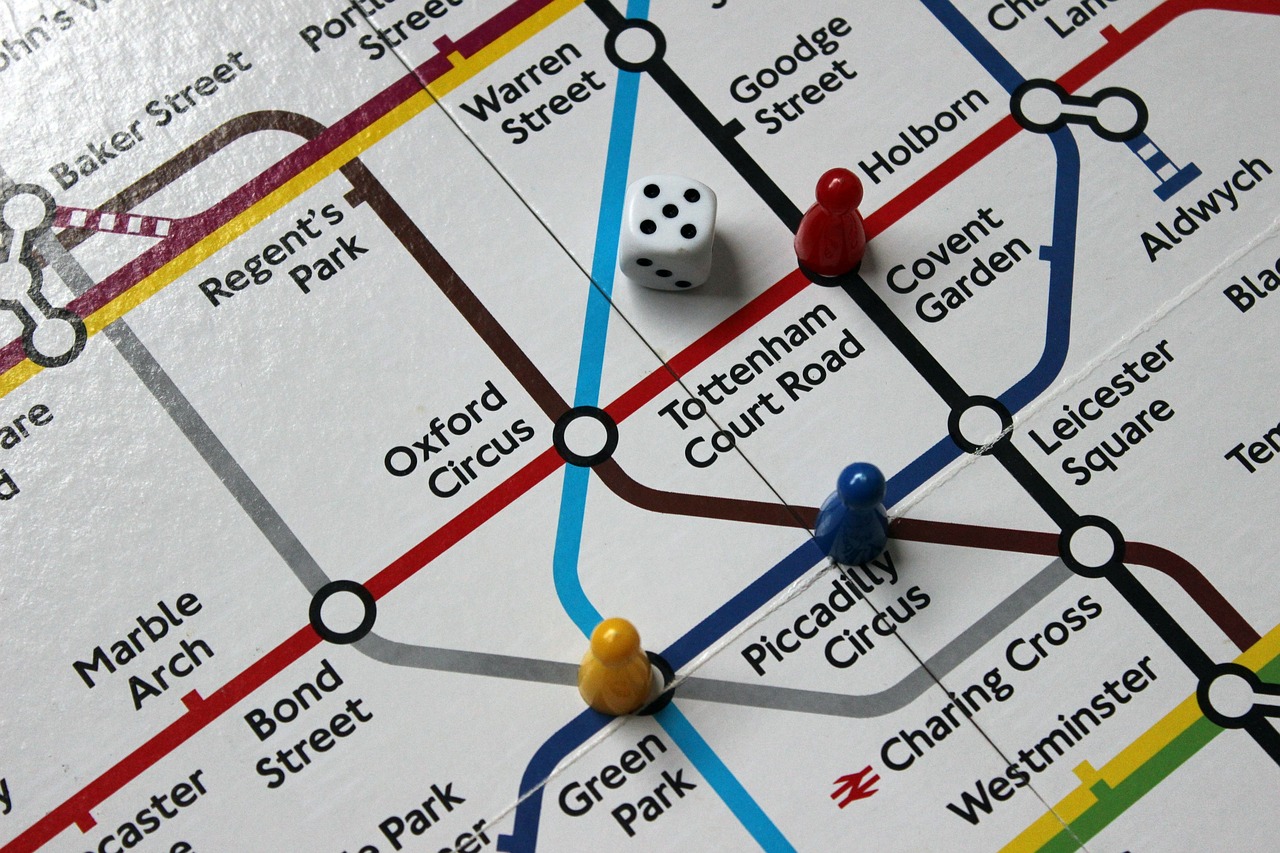 A clear and concise navigation menu is essential for a positive user experience. Users should be able to quickly and easily find what they're looking for without having to click through multiple pages. To achieve this, simplify your navigation menu by grouping similar items together, reducing the number of menu items, and adding clear labels. You can also use breadcrumb trails and dropdown menus to make it easier for users to find their way around your website.
To improve your website's navigation and provide a positive user experience, start by simplifying your navigation menu. Group similar items together and reduce the number of menu items, ensuring each label is clear and descriptive. Consider using breadcrumb trails and dropdown menus to provide additional clarity and make it easier for users to find what they're looking for. Test your navigation menu with real users to ensure it's intuitive and easy to use, and make adjustments based on their feedback. Finally, monitor your website's analytics to track user behavior and identify any areas of your navigation that may need further improvement.
Optimise Website Speed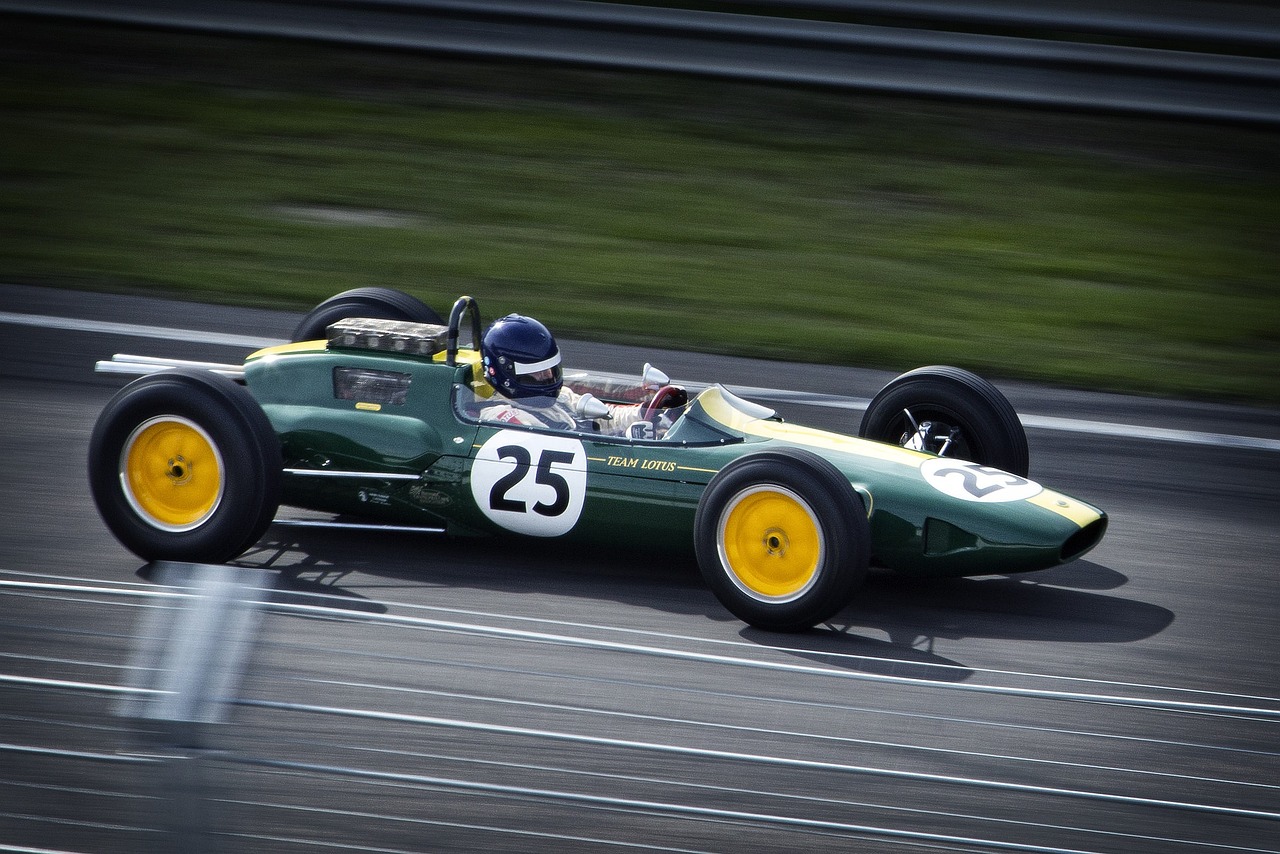 Website speed is a crucial factor in UX, and slow loading times can lead to frustration and decreased confidence in your brand. To optimise website speed, compress images and videos, use a content delivery network (CDN), reduce HTTP requests, and eliminate unnecessary code. Regularly monitor your website's speed using tools like Google's PageSpeed Insights to ensure your website is loading quickly. Almost as quickly as a Formula 1 race car!
To optimise your website's speed, start by minimising the size of your images and optimising them for the web. Use a content delivery network (CDN) to ensure your website loads quickly for users all over the world. Consider implementing lazy loading to defer the loading of non-critical elements until they're needed, reducing the initial load time of your website. Finally, work with a professional web design and development team, like Borders Websites, to optimise your website's code and ensure it's running as efficiently as possible. Our team of experts can help you identify and fix any issues that may be slowing down your website and provide ongoing maintenance and optimisation services to ensure your website is always running smoothly and quickly.
Contact us to discuss your requirements further!
Make Mobile Optimisation a Priority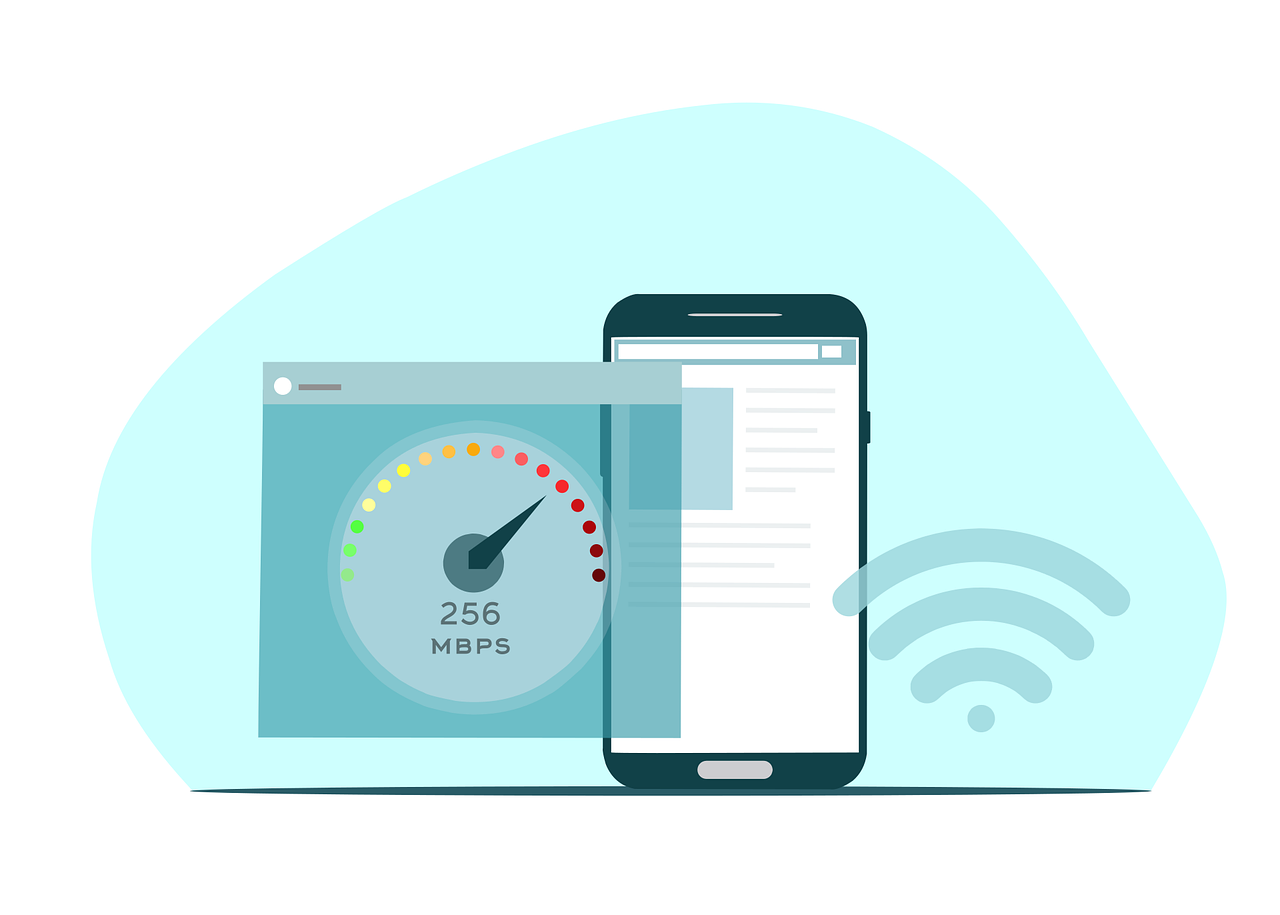 With the increasing number of users accessing websites on their mobile devices, it's essential to make mobile optimisation a priority. A responsive website design that adjusts to different screen sizes ensures a positive user experience, no matter the device being used. Additionally, optimising for mobile means considering factors like load times, layout, and navigation on smaller screens.
Use High-Quality Images and Videos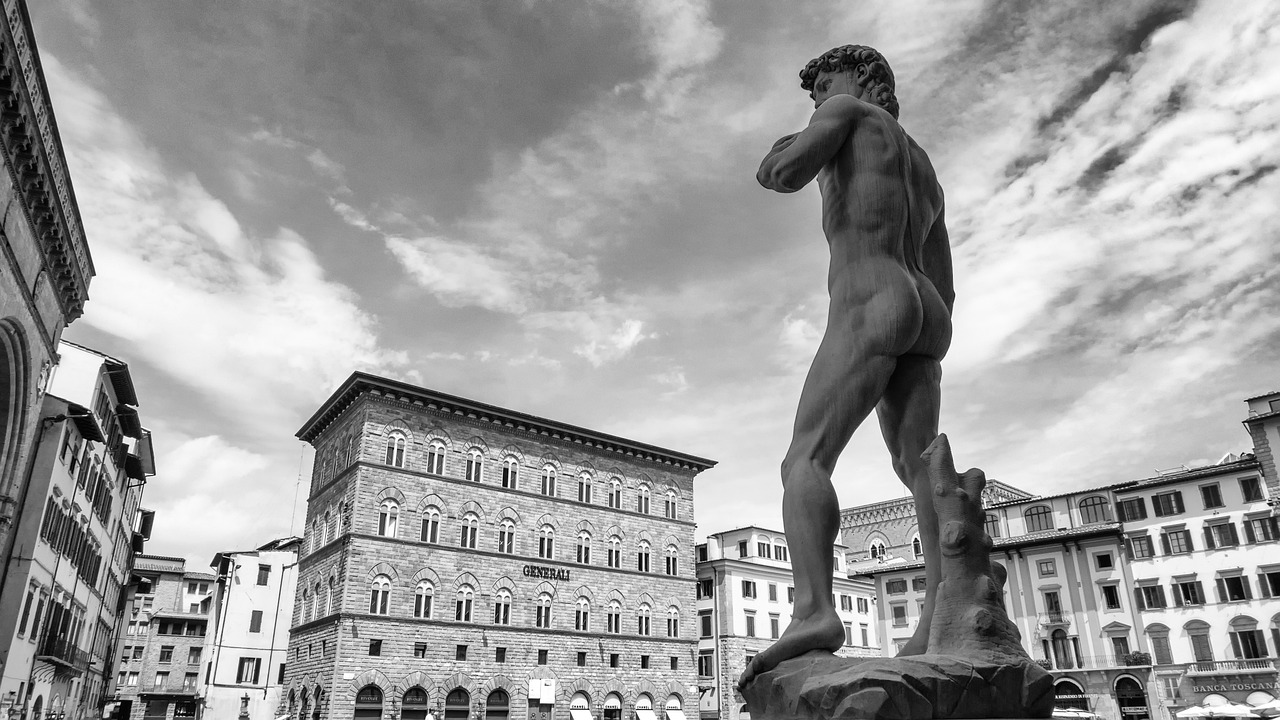 The use of high-quality images and videos can significantly enhance the UX, as they help create an emotional connection with users. Invest in professional photography and videography to showcase your products or services in the best possible light. Ensure your images and videos are optimised for the web to ensure they don't slow down your website's loading times.
Create Clear and Compelling Calls-to-Action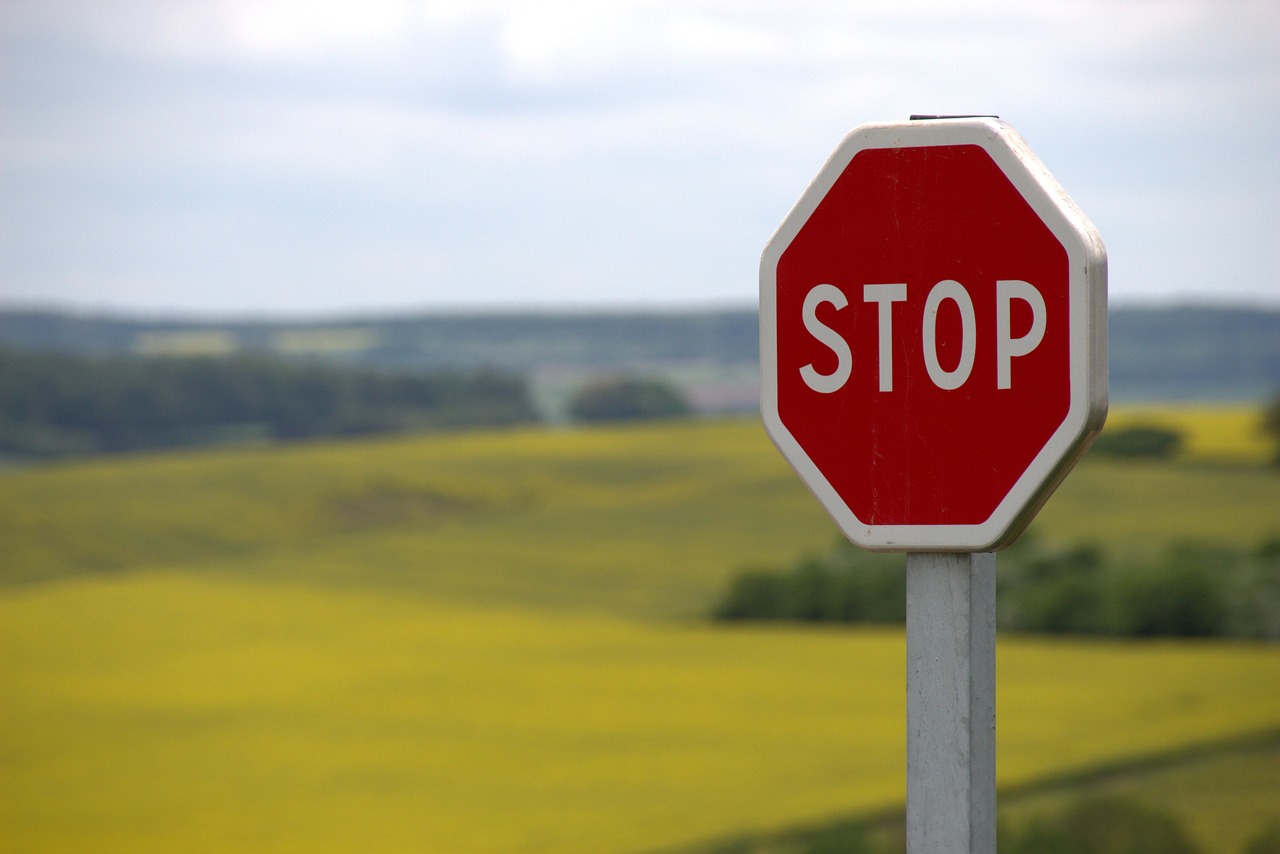 Calls-to-action (CTAs) are essential for guiding users towards a desired action, whether it's making a purchase, subscribing to a newsletter, or contacting customer support. To create effective CTAs, use clear and concise language, use contrasting colors that stand out, and place them strategically on your website. Just like a red stop sign – everyone immediately recognises its meaning, your call signs should be very obvious! It's also essential to make sure your CTAs are visible and easily accessible across different devices.
Provide Social Proof to Grow Customer Confidence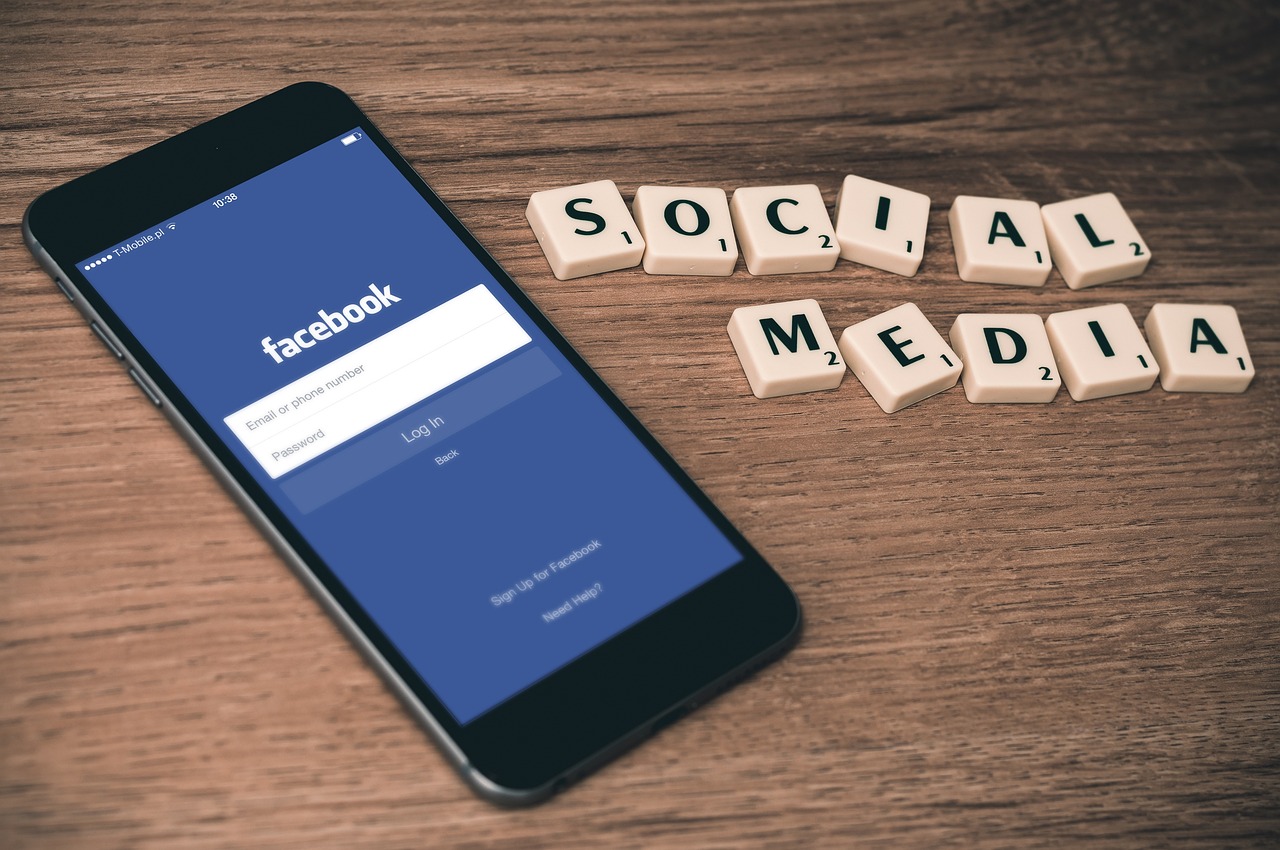 Social proof, such as customer reviews and testimonials, can significantly enhance customer confidence. Incorporate social proof into your website by displaying customer reviews prominently, highlighting testimonials, and including case studies that showcase the results you've achieved for previous customers. Social proof is particularly effective when it's accompanied by visuals, such as photos or videos of happy customers.
Ensure Consistent Branding Improving User Experience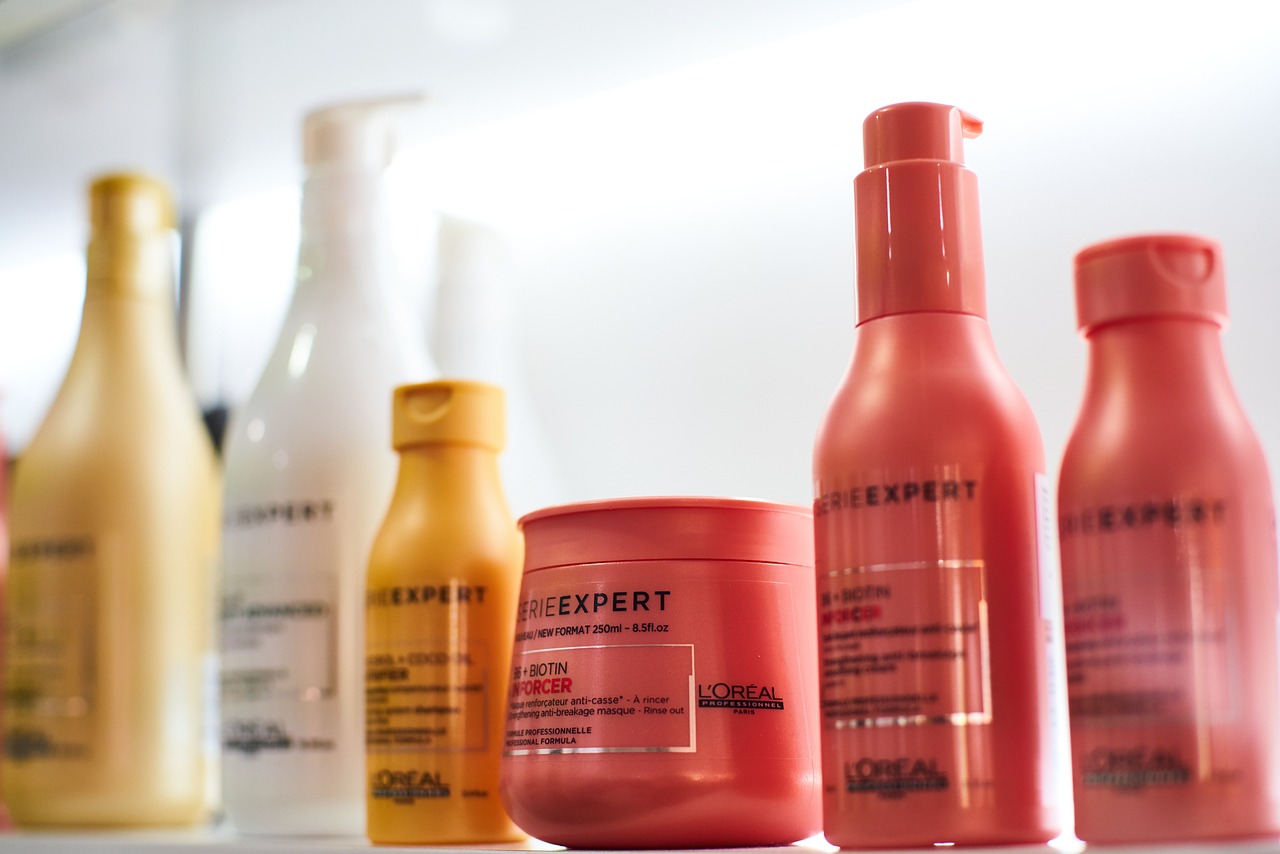 Consistent branding is critical for building customer trust and creating a cohesive user experience. Ensure your branding is consistent across your website, social media profiles, and other marketing materials. Use a consistent color scheme, font, and messaging to create a recognisable and trustworthy brand.
Simplify the Checkout Process To Simply Sell More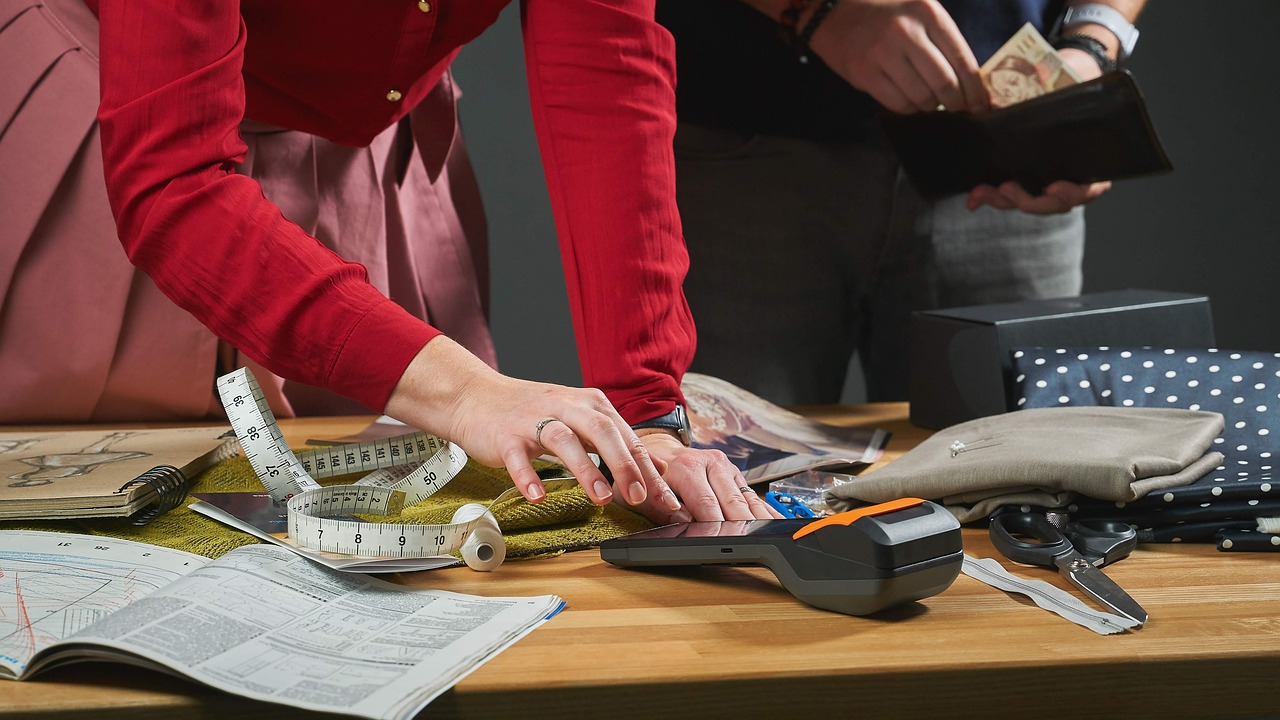 The checkout process is a crucial stage of the customer journey, and a complicated or confusing checkout process can lead to cart abandonment. Simplify the checkout process by reducing the number of steps required to complete a purchase, minimising the amount of information required from the user, and providing clear guidance throughout the process.
Start by minimizing the number of steps required to complete a purchase. Provide a clear and easy-to-use checkout form, and only ask for the essential information you need to process the order. Consider offering guest checkout to avoid forcing users to create an account before making a purchase. Additionally, provide multiple payment options, including popular payment gateways like PayPal and Stripe, and ensure your checkout process is mobile-friendly. If you're not sure where to start, consider working with Borders Websites. Our team of experts can help you optimize your checkout process, reduce cart abandonment rates, and increase conversions, ultimately driving more revenue for your business. Make sure to reach out to us to discuss your requirements further!
Provide Excellent Customer Support Both Pre and After Sales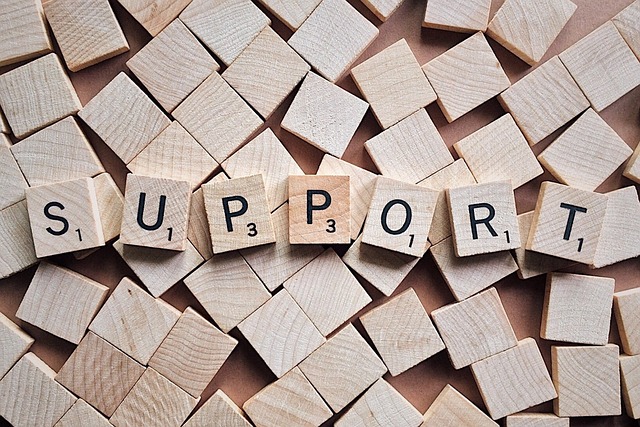 Excellent customer support is essential for building customer confidence and trust. Ensure your customer support is easily accessible and responsive, with multiple contact options, such as phone, email, and live chat. Provide clear and concise answers to customer inquiries both pre-sales and after-sales to make sure the full customer journey from start to finish is covered. This way the User Experience for your customers will be in top shape, ultimately increasing your sales!
We hope you found this article useful and that you're ready to start implementing these effective UX improvements to cultivate customer confidence and create a loyal customer base. Remember to simplify your navigation menu, optimize your website's speed, provide mobile optimization, use high-quality images and videos, create clear and compelling calls-to-action, provide social proof, ensure consistent branding, simplify the checkout process, and provide excellent customer support. If you have any questions or need additional assistance with implementing these improvements, don't hesitate to contact Borders Websites. Our team of experts is always here to help and we'd be happy to discuss how we can help your business succeed online.
Read More Articles from these categories: